Every week, we add new active and passive job seekers to our confidential database, as well as out-of-state candidates interested in relocating.
73% of candidates are passive job seekers. *HR Cloud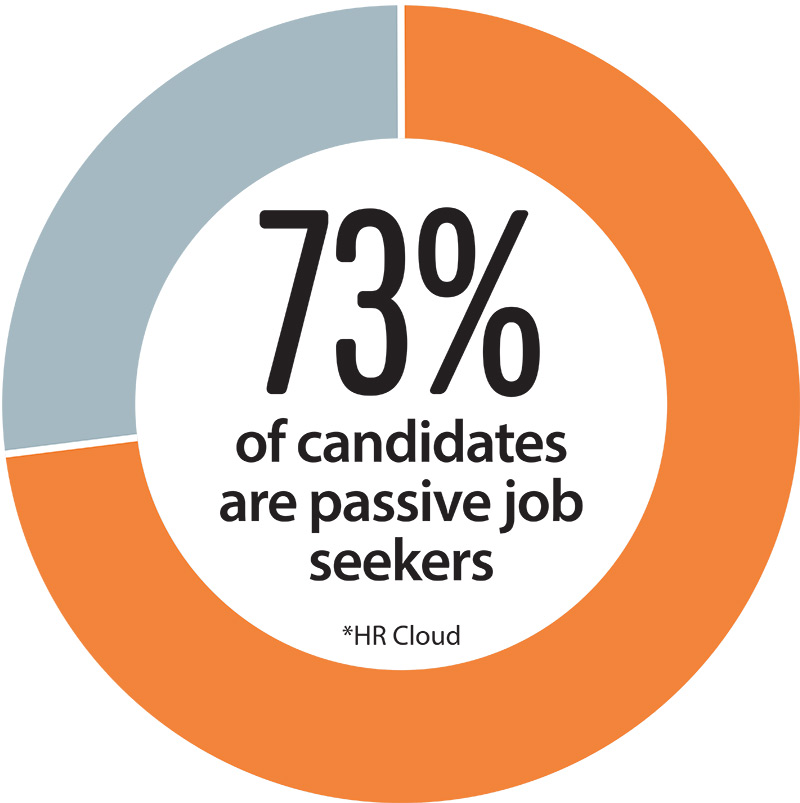 Juristemps has been serving the St. Louis legal community for more than 25 years. Our long-standing relationships with St. Louis-based law firms and enterprise companies can give you an edge on the competition. 65% of candidates report that their most recent application process was so frustrating that 30% opted out of the process entirely.
Learn how our recruiting process can help you find and hire your ideal candidates.