January 6, 2023
The New '90-Day Wonders'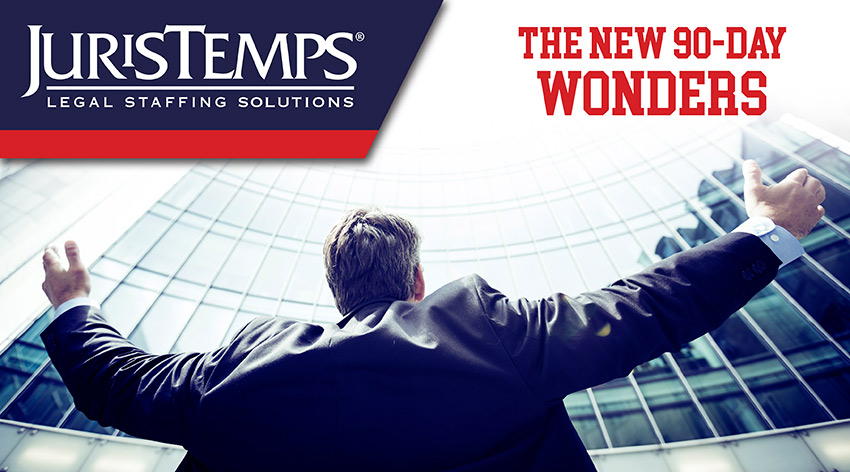 Most companies focus solely on the first week of onboarding, according to a 2021 Sapling HR report. But nearly two in every 10 employees quits between week one and month three of a new job. Multiple studies show that if you can hold onto an employee for 90 days, you're more likely to retain them for at least a year. That's why new onboarding and training programs have been adjusted to keep new hires on board for three months.
Rather than trying to get these employees to stay for 90 days, companies would do well to identify those they want to keep long-term, tailor a 90-day program to individual needs, and determine what must be done to retain these employees long-term, advises Robert Zafft.
Zafft is a Harvard Law Graduate, professional consultant, and Washington University Business School Professor. He explores the 90-day benchmark and what it means for employers, and interviews our President, Andy Kosher, for insight in his latest Forbes article, The New '90-Day Wonders': Employees Who Stay Three Months.
Learn more about the author, Robert Zafft, here.
Juristemps has been serving St. Louis' legal community for more than 20 years. Our long-time relationships with St. Louis-based law firms and enterprise companies can give you an edge on the competition. Learn more about our services and submit a staffing request.
Find more tips, trends, and techniques to find top legal talent, simplify and speed up the recruitment process, and improve retention at The Docket.