January 6, 2020
4 Modern Recruitment and Retention Tips for 2020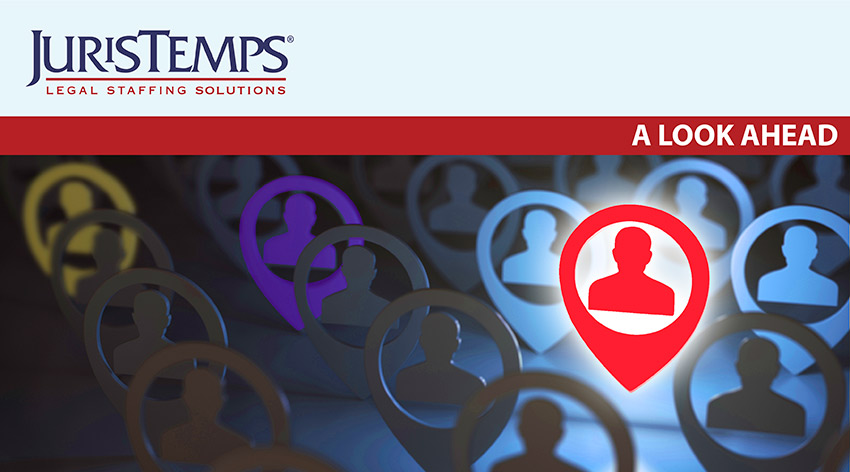 The United States unemployment rate has more than halved over the last decade, yet 72% of employers say they still struggle to find relevant candidates and 78% report that employee retention is an urgent concern. Here are four tips that can help you improve employee recruitment and retention in 2020.
Recruitment and Retention Tip #1: Put Culture First
In a time when both employees and consumers are calling for increased corporate transparency and accountability, a strong company culture is no longer a nice-to-have — it's a requirement. According to a Glassdoor survey, 77% of adults report that they consider a company's culture before applying for a job. Workplace culture refers to the beliefs and norms shared by those within an organization, as well as the aspects of their work environment that influence and reflect their attitudes and behavior.
Today, candidates can turn to digital avenues such as anonymous review websites (like Glassdoor) and social media to find out if companies actually practice what they preach. By maintaining a strong, transparent culture that strives to align company and employee values, your organization is more likely to retain top talent: the survey revealed that 65% of satisfied employees say their company's culture is one of the main reasons for staying at their current job. To fortify your company culture:
Recruitment and Retention Tip #2: Create a diverse, inclusive team
Aside from an ethical obligation to make sure that marginalized groups are fairly represented and are not discriminated against in your workplace, there is also a business case to be made for having a more diverse workforce. One McKinsey report found that companies with ethnically diverse executive teams are 33% more likely to experience higher profits.
An organization that values inclusion, acceptance, and innovation can make a positive impression on candidates. In another Glassdoor survey, 67% of job seekers said a diverse workforce is an important factor when evaluating companies and job offers. For those who don't pay attention to diversity, the repercussions are evident: In a Korn Ferry survey, 84% of executives said neglecting diversity and inclusion contributes to employee turnover. To foster workplace diversity:
Recruitment and Retention Tip #3: Turn candidates into advocates
Aside from its core mission to identify and hire the best talent from a pool of applicants, recruitment can also be used as a tool to improve brand perception and turn candidates into advocates. According to a Hirevue survey of 600 HR professionals, candidates who have a positive experience are twice as likely to recommend the hiring organization to others and 38% more likely to accept a job offer, plus 70% of them say that they plan on increasing their buying relationship with the employer.
A good candidate experience educates applicants about the history and mission of the company, gives them a realistic job preview, and provides a seamless transition for those who are hired. A candidate experience that accurately depicts a company's culture allows applicants to better decide if they would be a good fit, ultimately improving employee retention. In fact, research from Eightfold found that 59% of CEOs and CHROs believe that offering a good candidate experience improves retention rates. To offer a better candidate experience:
Recruitment and Retention Tip #4: Prepare for Every Scenario
Job gains across the country have slowed more than 25% over the last year, and the inverted yield curve representing national debt supports the notion that a financial recession may occur sometime soon.
Although candidate pools are typically larger during an economic slowdown, organizations often find themselves faced with an influx of low-quality applications. To combat this, companies have to identify which recruiting methods deliver the most highly qualified candidates and place more emphasis on those channels. To hire smarter during a recession:
Conclusion
It takes commitment, intention, and courage for HR leaders and hiring managers to recruit and retain top talent in an authentic way that represents your brand's core mission and values. Whether you're a hiring manager on the hunt for top-tier talent or a legal professional looking for your ideal employer, JurisTemps can help. Submit a staffing request, view our current job openings, or contact us with any questions – we look forward to assisting you!